Relationships are like a prism. They reveal all the different facets of our personalities. And they can show us how to expand our own freedom to act and overcome obstacles—both in our private lives and in our professional ones.
Relationships constantly provide us with opportunities for growth. They help us see when we are trapped in old patterns or when we are closing ourselves off to others. At the same time, they show us the path to remaining open, finding energy for ourselves and others, and living without emotional baggage.
Couples therapy and individual counseling can support you on this journey. They can help you feel more alive and show you how to engage more caringly with yourself, your partner, and the rest of the world. In this sense, couples therapy is as much a discussion with yourself as it is with your partner.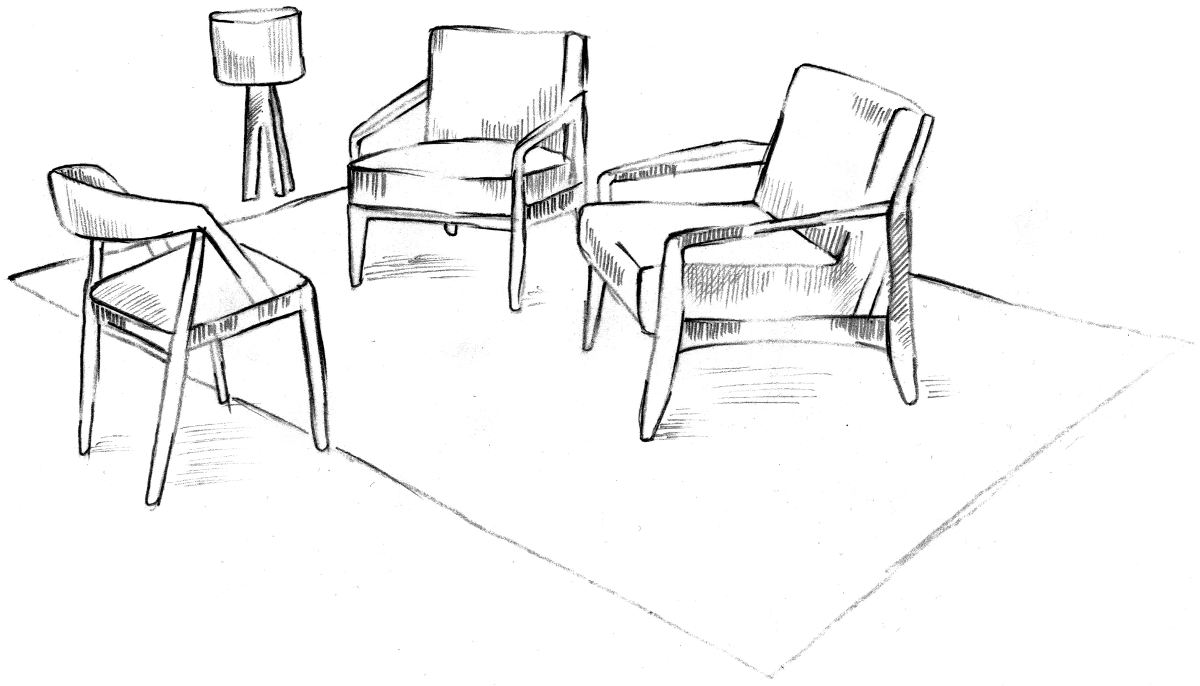 Guidance for couples, groups, and organizations
Couples therapy
 enables you and your partner to grow and develop together within your relationship. Throughout the process, you will learn a great deal about your personal and shared dynamics. Couples therapy in the practice is led by 
Ralph Piotrowski
. In addition to this, 
Ralph has worked with teams and companies for over 15 years
, assisting them in making the transition to self-management and New Work. His clients include both larger organizations, like Brot für die Welt and Doctors Without Borders, and smaller companies such as startups.
Individual counseling allows you to have an in-depth dialogue with yourself
Anne Piotrowski
concentrates on supporting individuals with this type of counseling. Anne has been working as a gestalt therapist for over a decade and studied psychology and neuroscience in Marburg (Germany), Eugene (Oregon, USA), and Oxford (UK).
You can find further information on how to work on the issues that are important to you here:
Inner freedom is the soil that allows good relationships to bloom and grow. Read more about what to expect during couples therapy and what benefits it can bring you.
Career & personal development
Find out what mastering your professional relationships and learning to work in a self-organized manner could mean for you here:
Send me a message using the contact form. Appointments are usually held on Mondays and Fridays between 10am and 4pm. I look forward to hearing from you!
Counseling for individuals is exempt from VAT. Couples therapy is exempt from VAT if it has been identified as preventative or curative psychotherapy treatment. Sessions can be carried out by telephone or online if preferred.
50 Minutes of Consulting
€150
80 Minutes of Consulting
€225
50 Minutes of Consulting
€180 (+ VAT)